The global health crisis caused by the spread of COVID-19 has had a profound impact on the world economy. The tourism real estate industry has been one of the most affected sectors, and Tropicalia is adapting in order to respond to these challenging times. We are steadfast in preparing our business continuity plan, which has dictated the following actions at the time of this publication:

Mandating a work from home protocol and later a staggered return to the office, keeping our employees safe and ensuring business continuity.

Respecting Dominican Republic's shelter-in-place orders and supporting our employees in this effort.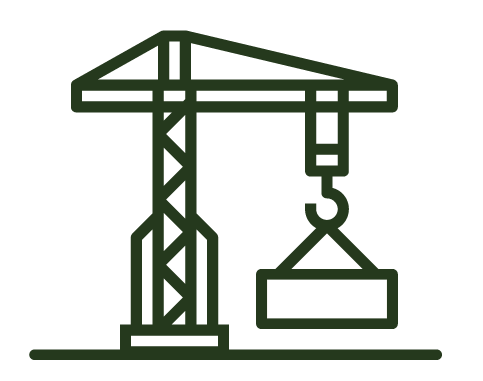 Suspending early works as soon as Dominican Republic declared a national state of emergency on March 21, 2020.

Restructuring and redesigning aspects of the Four Seasons Tropicalia to better align our product and resort experience with a post-pandemic economy and society.

Mobilizing Fundación Tropicalia efforts to respond to community needs during the pandemic. Actions include: distributing hygiene kits, promoting local economic activity, creating a gender-based violence awareness campaign, creating COVID-19 prevention and safety communications campaigns and repackaging our SNSI summer camp by launching SNSI in a Box, which delivers the magic of camp directly to our girls' homes over the course of five months.