Sustainability
Report
2019
"Our 2019 Tropicalia Sustainability Report recounts our performance, while reflecting upon the challenges and opportunities that lie ahead of us. When confronting the uncertainties of climate change or the global health crisis we are facing, our sustainable approach to business is the best line of defense."
ADRIANA CISNEROS DE GRIFFIN EARLY WORKS
Bouygues Construcciones República Dominicana (BCRD), mobilized its team to begin preparatory work in the first quarter of 2020.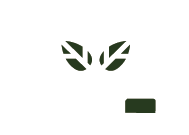 ENVIRONMENTAL & SOCIAL COMPLIANCE
Tropicalia georeferenced critical tree species to be protected during early works and developed its own Environmental and Social Management System.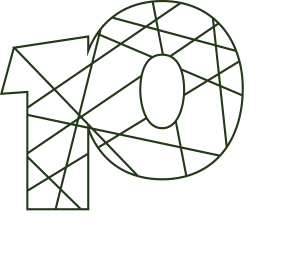 COMMUNITY ENGAGEMENT
Fundación Tropicalia celebrated its 10-year anniversary with an itinerant photography exhibition, which showcased the foundation's community development work throughout the years.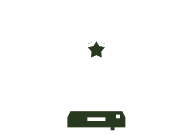 AWARDS & CONFERENCES
Tropicalia and Fundación Tropicalia are internationally acclaimed with award-winning programs and invited to showcase their stories in global and regional venues.
Tropicalia is a sustainable luxury resort development created by Cisneros Real Estate located on the Costa Esmeralda shoreline in Miches, Dominican Republic, the most internationally accessible, emerging tourist destination in the Caribbean.
Fundación Tropicalia drives sustainable, socioeconomic development in the Miches community by striking multi-sector partnerships and working with the local community in the areas of education, environment, productivity and sociocultural advocacy.
Global
Reporting
Initiative
This is our fourth year referencing the guidelines and disclosures established by the Global Reporting Initiative (GRI). Our report is self-assured and our index includes the G-4 GRI Sustainability Reporting Standards that are material to Tropicalia, Fundación Tropicalia, and our industry.