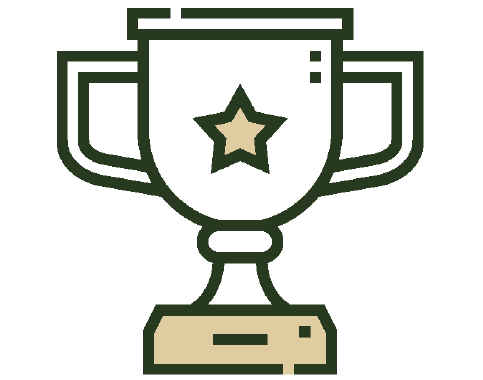 Premios Latinoamérica Verde. Ranked #62 among the 500 Best Social and Environmental Projects in the Region for

Soy niña, soy importante

(SNSI).

SABRE Awards Latin America. Best Caribbean Region Campaign for SNSI.
Stevie International Business Awards. Received Gold in Publication Awards for Tropicalia's 2017 Sustainability Report. 
Stevie International Business Awards. Received Silver award in the category NGOs and Social Causes for SNSI.
EDUCA. Fundación Tropicalia was awarded Entrepreneur of the Year in Education.
iNOVA. Awarded Silver in Non-Profit Campaign and Corporate Social Responsibility categories for SNSI.
Impact Investing and the Sustainable Development Goals

, Regional Conference hosted by Inicia and Cisneros in Santo Domingo

Brands Taking Stands—What's Next?

, International Sustainability Conference hosted by 3BL in  Washington, DC.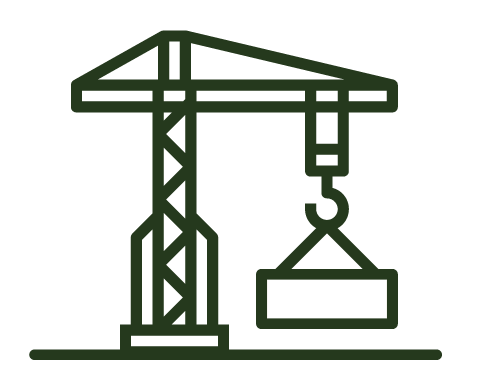 In 2019, Bouygues Construcciones República Dominicana (BCRD) mobilized its team to begin preliminary work in the first quarter of 2020. BCRD also developed their Environmental, Social, Health and Safety programs, designed especially for the construction of Four Seasons Tropicalia. Their programs comply with the Environmental and Social Performance Standards of the International Finance Corporation of the World Bank.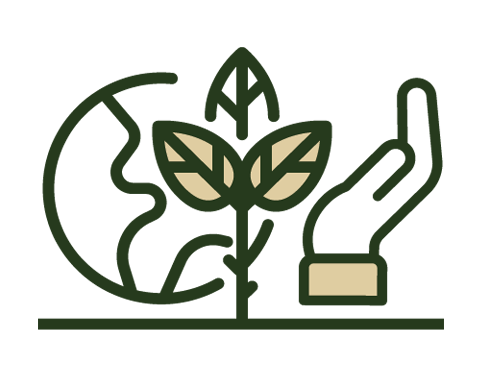 ENVIRONMENTAL & SOCIAL PERFORMANCE
Performance Standard 1: Tropicalia developed its Environmental and Social Management System (ESMS), which provides the policies, procedures and programs necessary to meet and exceed Tropicalia's commitments to sustainability. The ESMS meets the requirements of PS 1 of the IFC Environmental and Social Performance Standards. 
Performance Standard 6: Regarding its Biodiversity Management Plan, Tropicalia worked with local botanists to identify and protect up to 82 species  of endangered trees (palma cana, palma catey, palma real and drago) located on our site. This team of experts georeferenced and tagged the specimens to be respected during early works.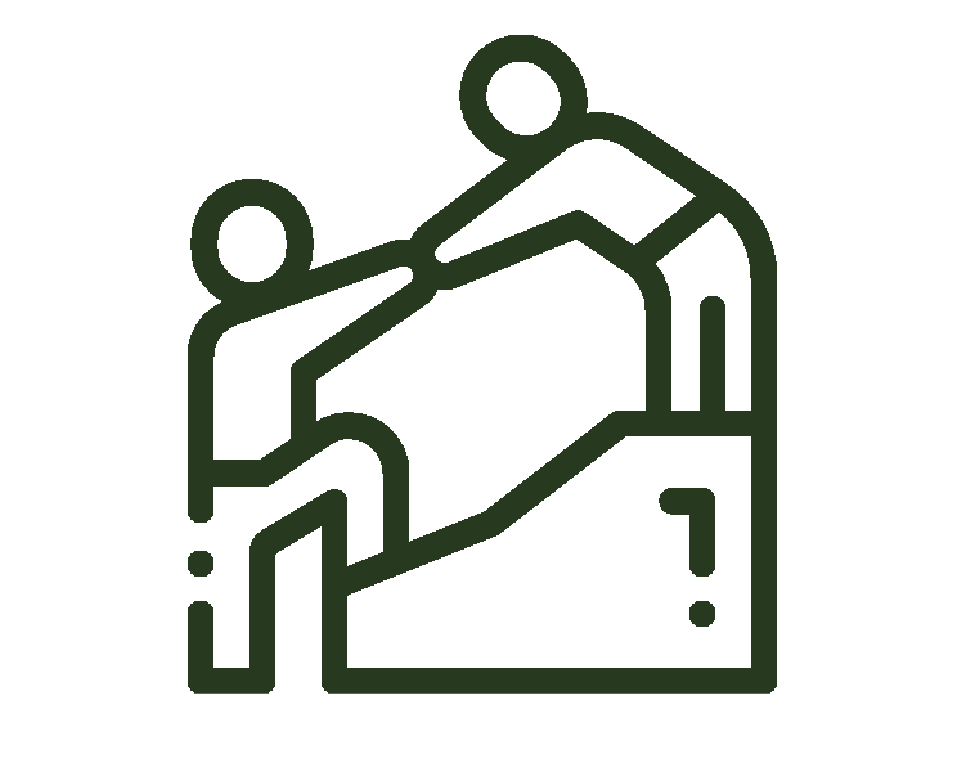 FUNDACIÓN TROPICALIA & COMMUNITY ENGAGEMENT
Fundación Tropicalia impacted the lives of 2,589 beneficiaries (59% female, 41% male), by successfully implementing eight programs in 2019.
Soy niña, soy importante (SNSI, I'm a Girl, I'm Important) celebrated its seventh year of summer camp with the participation of 321 girls, 113 volunteers, 20 program ambassadors, and 4 former campers returned as volunteers. Plus, the program received four international awards.
We celebrated our 10th anniversary by sharing our story via a curated photography exhibition that showcased iconic images of FT's work with the Miches community. This cultural initiative displayed for a total of 14 weeks and traveled to strategic public locations in Miches, Punta Cana and Santo Domingo.​