Established by Tropicalia in 2008, Fundación Tropicalia is a non-profit organization that designs and implements customized socioeconomic development programs for the Municipality of Miches and the El Seibo province in partnership with the local community, civil society, government and international agencies and the private sector.
Fundacion Tropicalia manages high-impact, innovative initiatives in agriculture, gender equality, education, entrepreneurship and microfinance, focusing on four main program areas.
Over the last decade, more than 10,500 participants, of which 65% are children and teenagers, have registered for the various programs offered by the foundation. In 2019, we impacted the lives of 2,589 beneficiaries (59% female, 41% male), by successfully implementing eight programs.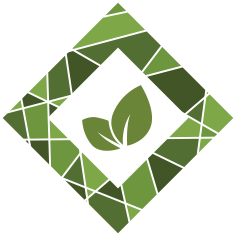 ENVIRONMENT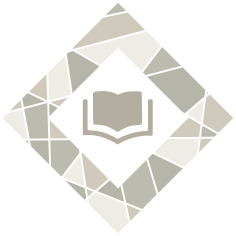 Education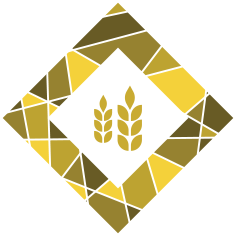 PRODUCTIVITY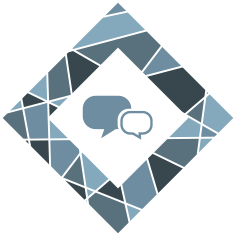 Sociocultural
Advocacy